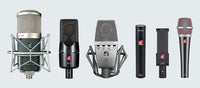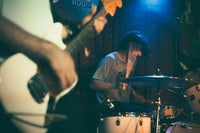 Who is Benson Music Shop?
Benson Music Shop is musician owned and operated. We are based in Sonoma County and have been in the music industry for over 30 years. Owner, Gary Benson, is a Berklee College of Music alumni and professional drummer. Gary and his team search out new and innovative gear and also offer a variety of name brands. 
We are a small online retailer with competitive pricing and great customer service. Call anytime: 1-866-540-1616.
When you shop Benson Music Shop, you are supporting small business online!